Join our club
We welcome bowlers of any age and ability.
Contact Nigel 07513 696222 for more information about joining the club and check out the information on the New Bowlers tab.
We have Open days but you are welcome to come down and see us any time that we are open.
Here are 5 reasons to join IHBC
EASY · Playing bowls is very easy. Whatever your physique, age or ability bowls is a sport for everybody, it will help improve your fitness levels and mental wellbeing.

CHEAP · Bowls is inexpensive. To get going you don't need lots of new kit just turn up with flat shoes and borrow the club bowls.
POPULAR · After football, bowls has the second highest number of clubs in the country.
INCLUSIVE · Compared to most sports, age and gender differences have less of an effect on a game of bowls, so it's a perfect sport to spend time and enjoy a bit of friendly competition with your family and friends.
FUN· Our bowls club is a sociable place full of people looking to have a good time, it is a great way to relax, make new friends and and feel part of your local community.
Please pop into our club at any time we are playing. Our friendly members will be pleased to give you more information.
FEES per annum
Full member £110 Senior £100 Junior (under 18) £30 New bowler £50 Winter joiner (Sept- April) £20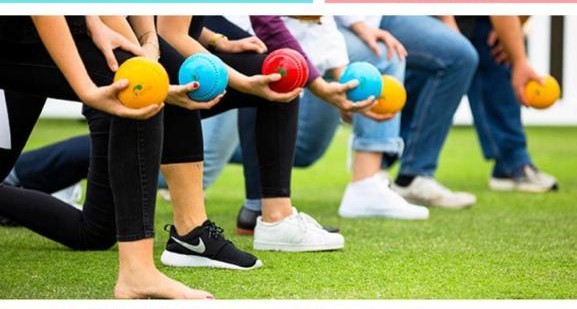 We offer:-
A friendly, welcoming club
A chance to learn a new skill
An opportunity to keep active
Improved wellbeing
An opportunity to meet new people
A members bar at club prices
Free coaching
One of the best greens in the country
Friday night- fun night
Weekly walking group with pub lunch
During the winter we have:-
Indoor short mat bowls weekly
Social events such as quizzes, bingo and bands
A club night on Fridays
Christmas and New Year parties
Charity events