News and Upcoming Events
Floodlight Special
We were delighted to hold our recent Floodlight Special against Richings Park Bowls Club.
We were celebrating the opening of our new pavilion as a result of a grant from Viola Environmental Trust. Yasmin Stewart, their Education, Communications and Outreach Manager, cut the ribbon for us.
We also had the official turning on of the floodlights by Wendy Matthews of Iver and Wexham Community Board who provided a grant to update our lights.
We all enjoyed a lovely evening with local residents, representatives form the Ivers Parish Council, Scouts, the Community choir and many more. Thank you to all our members who helped and supported the evening.
We hope that these improvements will help us to engage more with the community.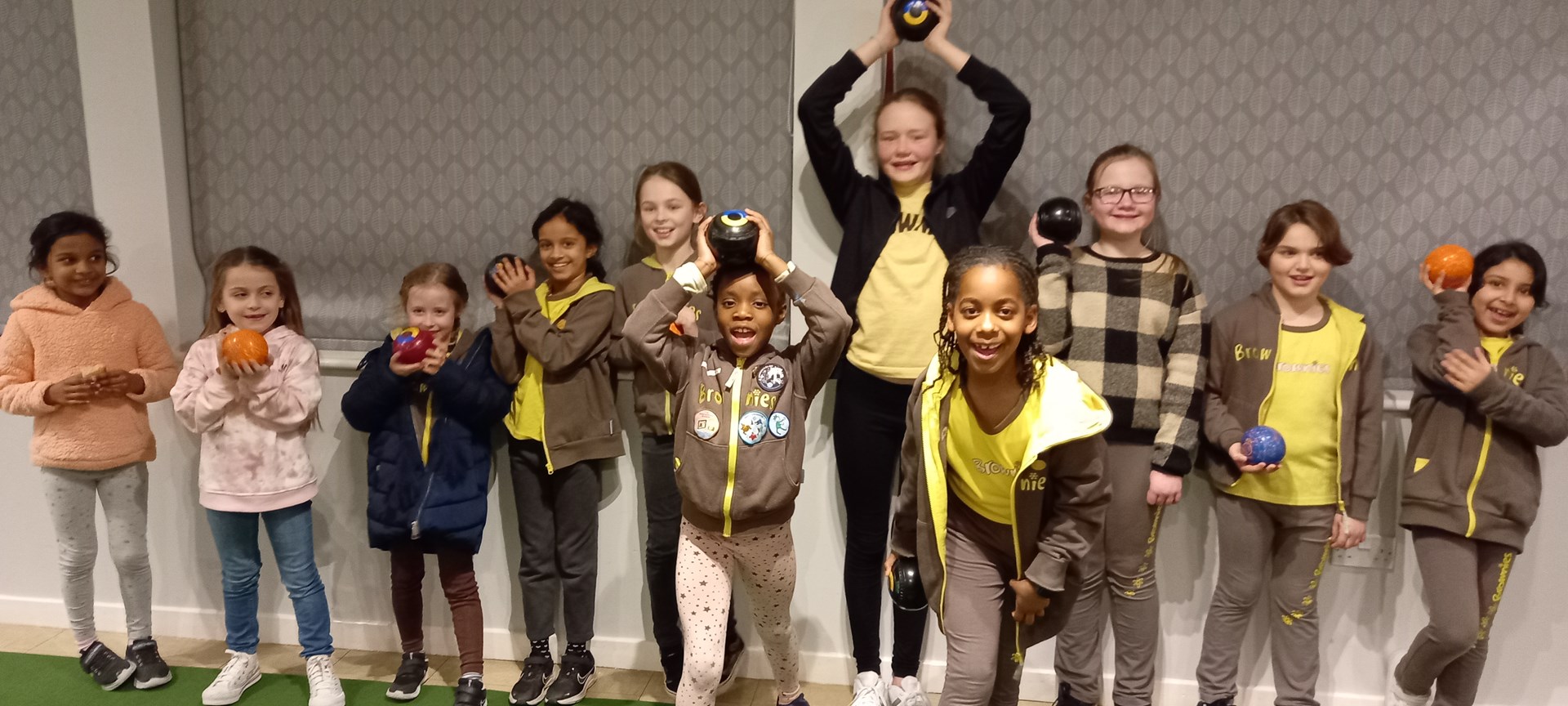 It was lovely to welcome the Iver Heath brownies and their parents and carers.
They had a great time learning about bowling and having some games of short mat.
We hope to welcome the cubs and scouts soon.